The Special Hobby 1/48 Martin 167 Maryland
Click on the thumbnail to go to the full size image.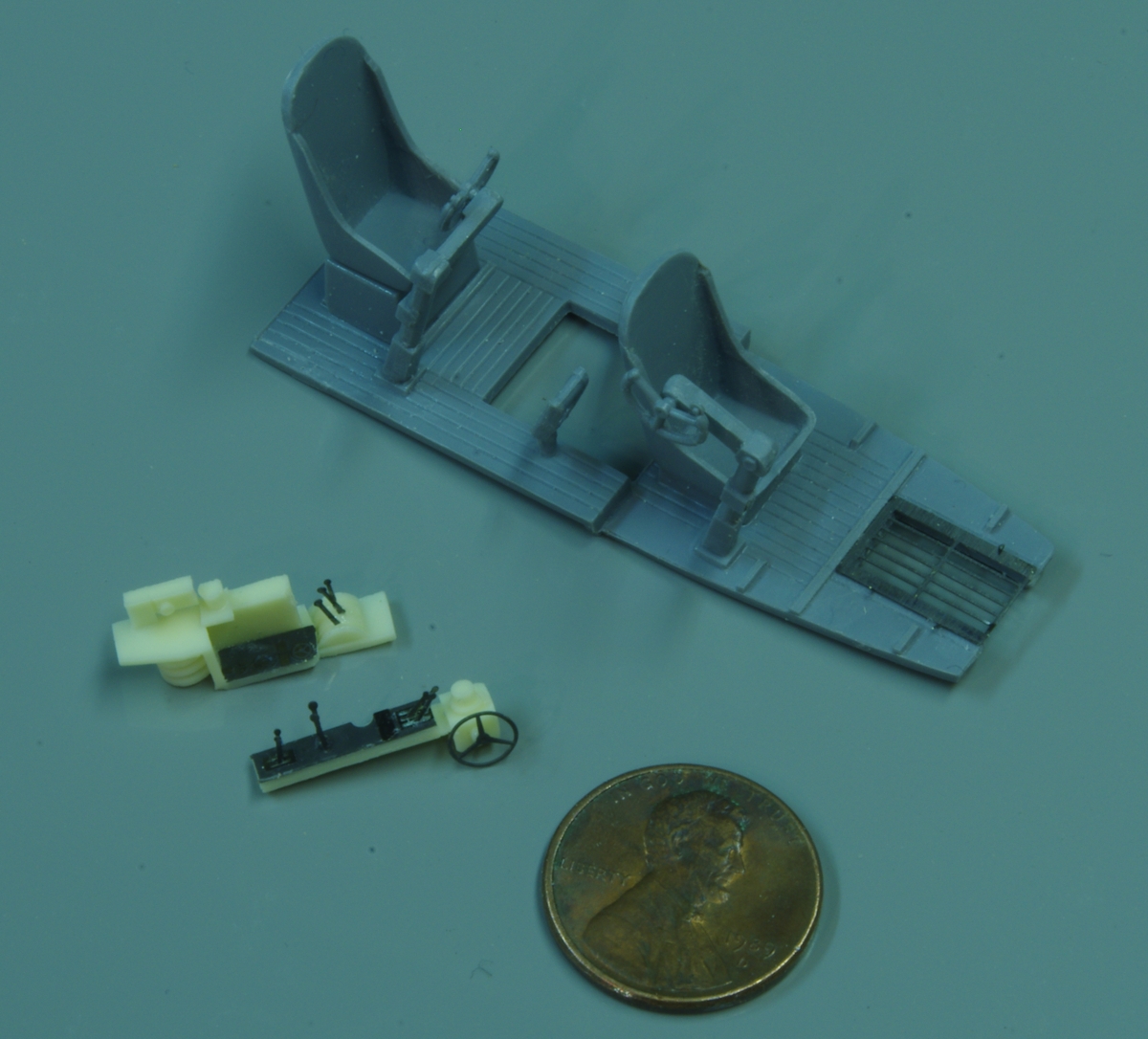 The pilot/navigator stations. I was able to put in most of the little levers and it is worthwhile I guess because if you look very carefully you might see them in there.